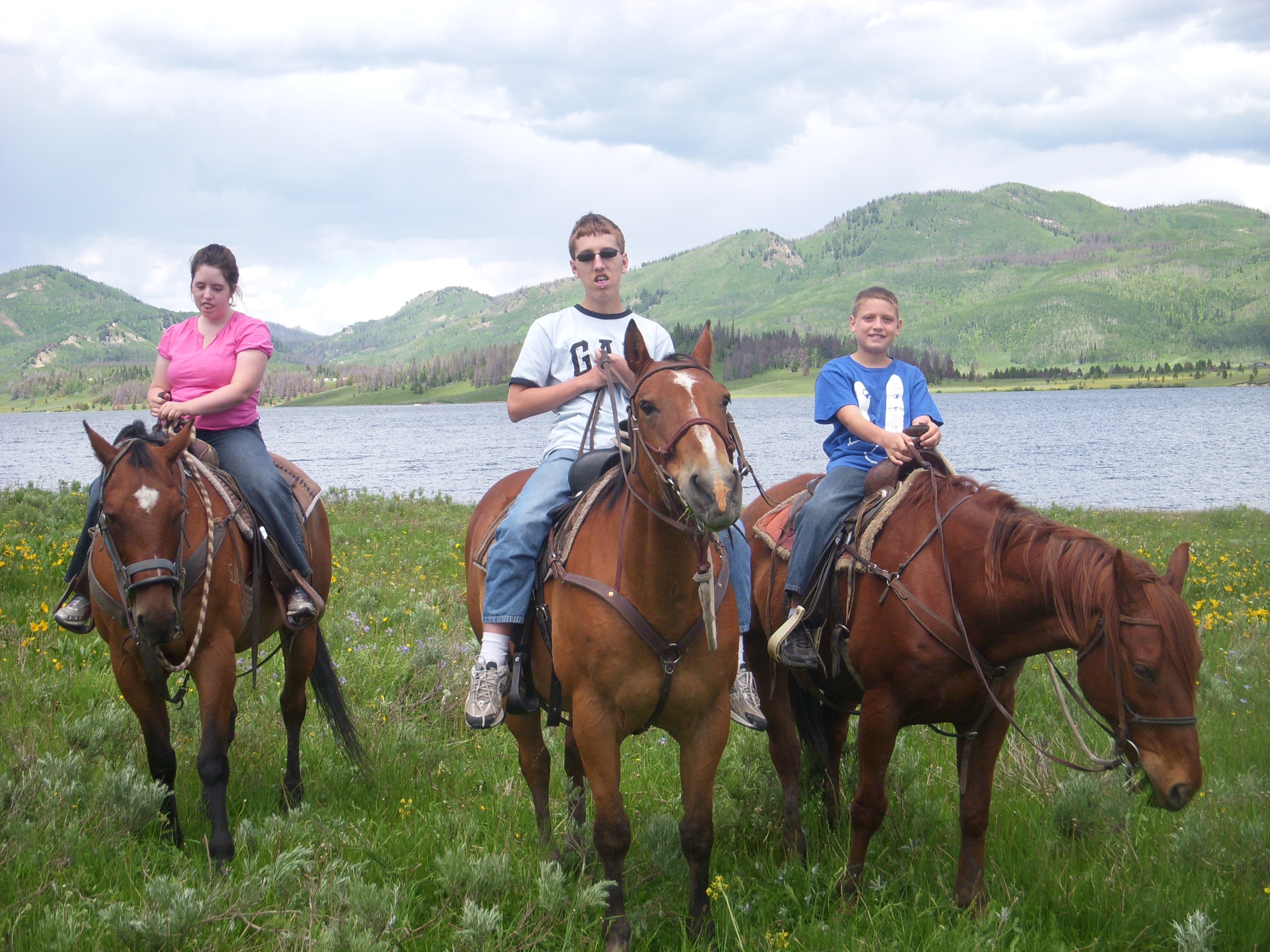 These are a few of my favorite family photos.
Natalie Joshua and Kyle, horseback riding in the mountains of Colorado. To this day, I think Natalie remembers the names of all the horses we were riding. If I remember right, one of the horses was named Sandman. I'll have to check with Natalie to confirm.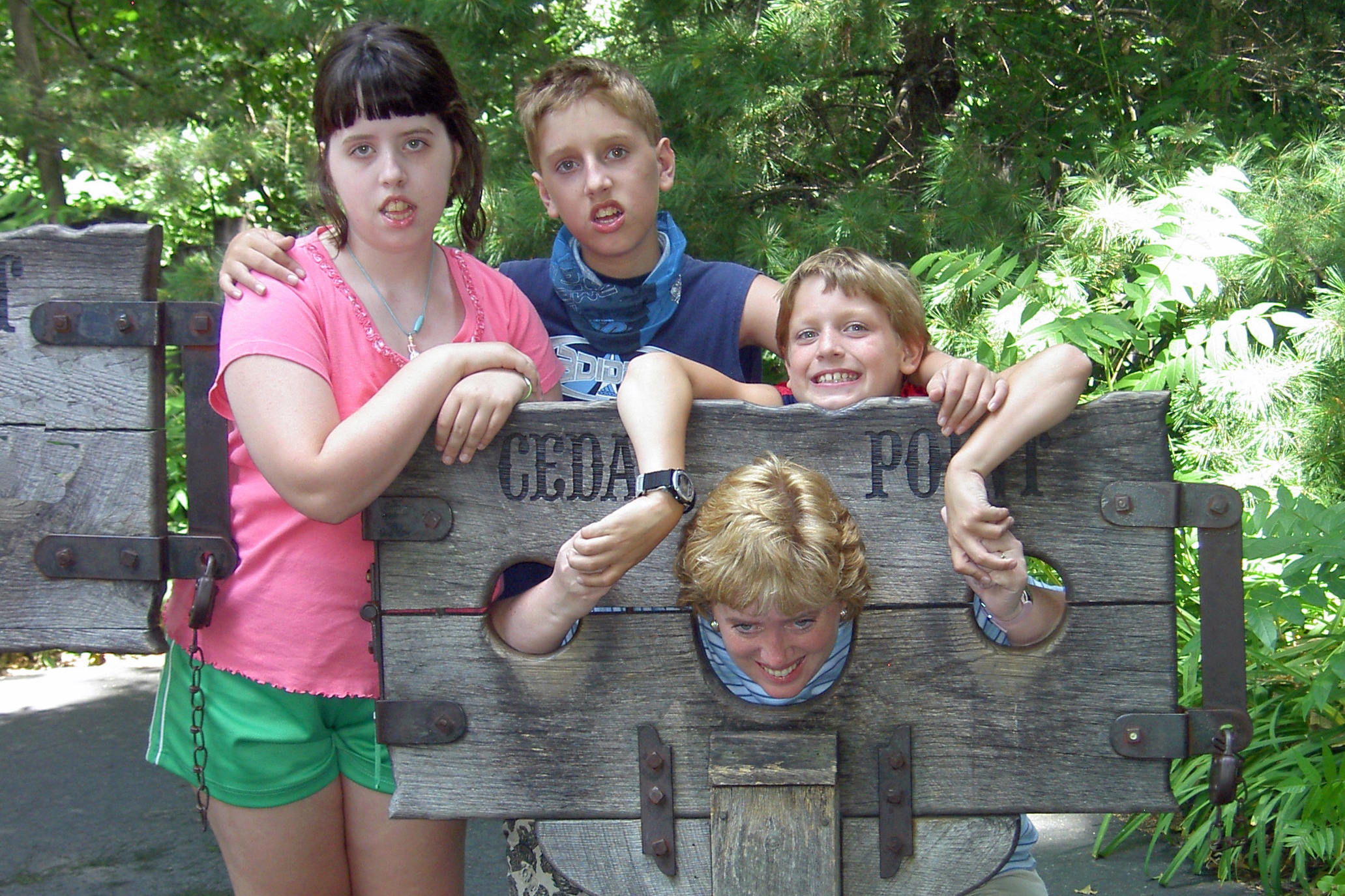 When the kids were younger, we took them on a road trip to historic Williamsburg. Along the way, we took a stop to enjoy Cedar Point amusement park.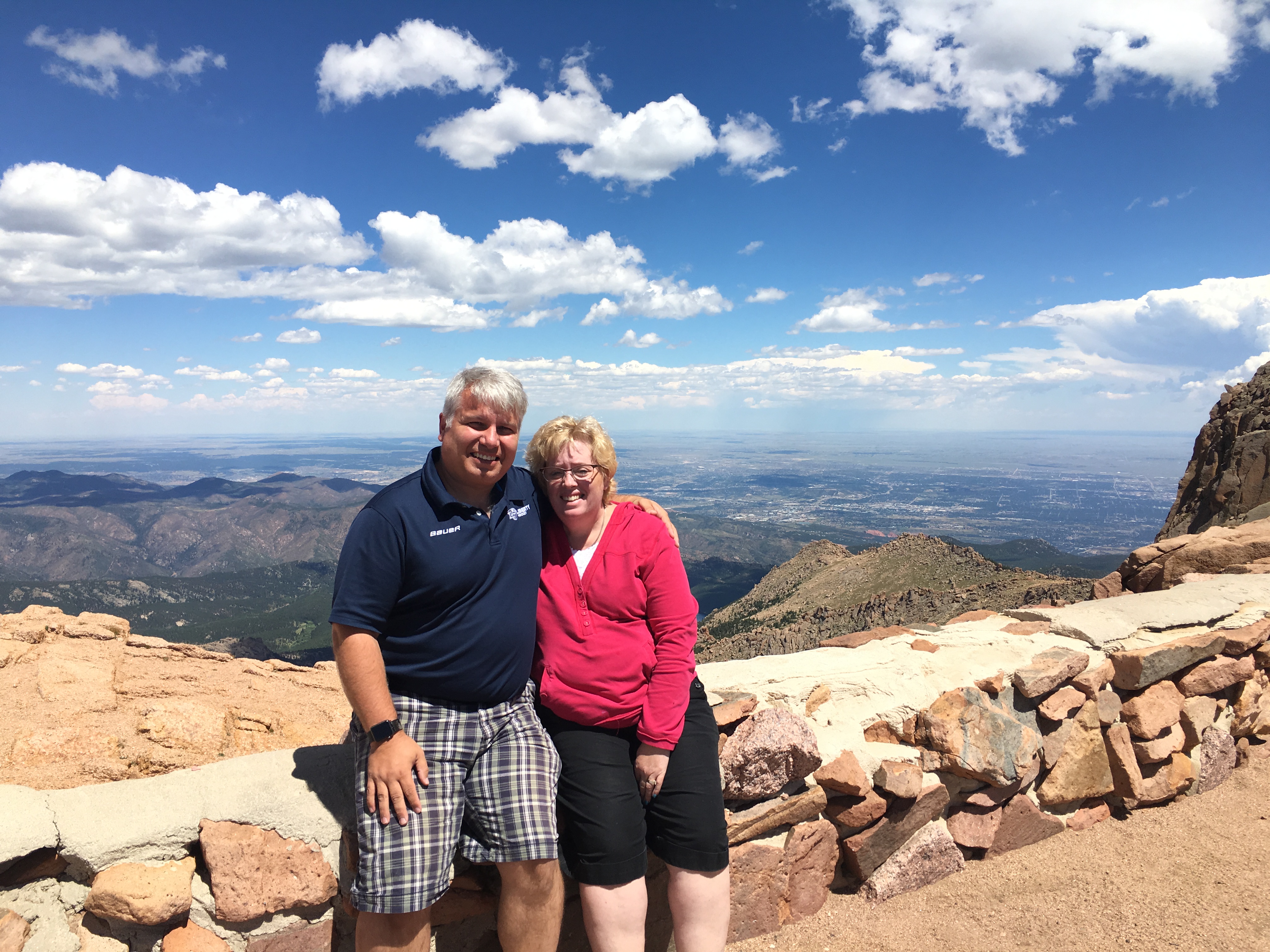 Among our many family road trips. One of the constants was that I always had my best friend by my side. What makes this statement even more special, is I believe it holds true, regardless of whose voice you decide to apply... mine or my spouses.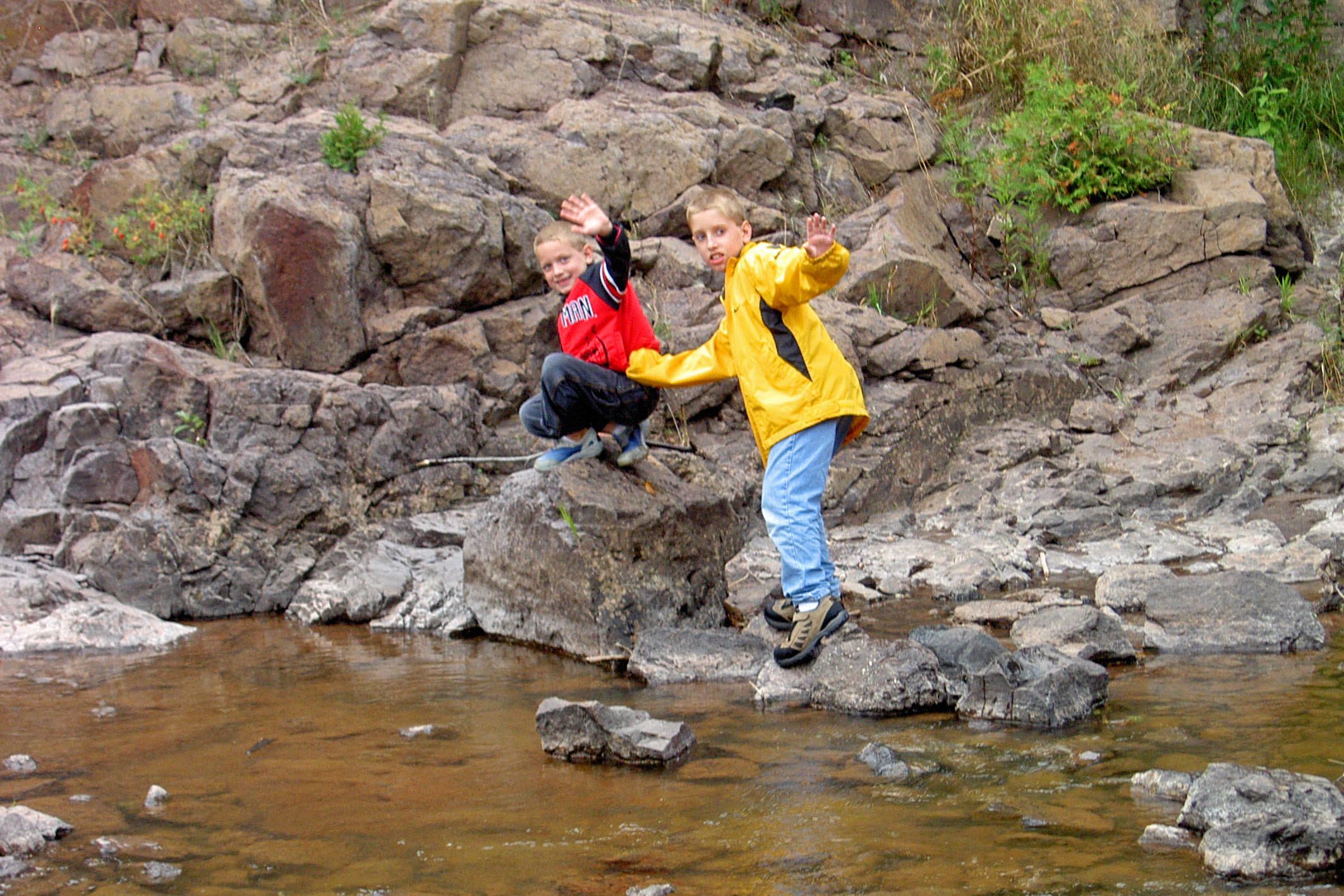 When our kids were young, we reminded them that they were best friends!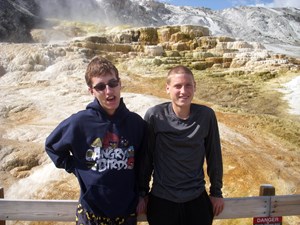 It is so nice to see, that as they are getting older, that special friendship is still there!