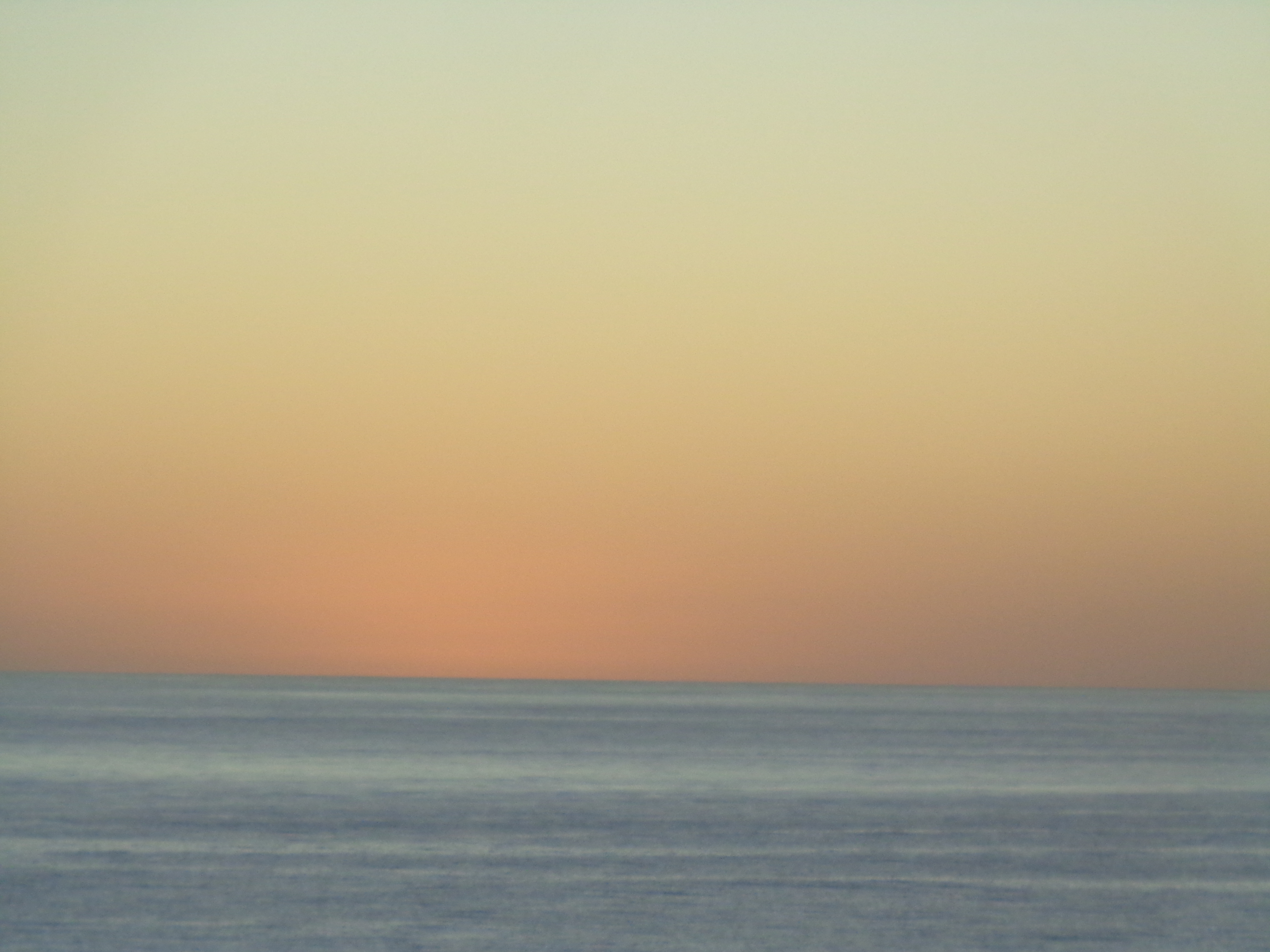 Welcome to the Gudmunson family home page!
If all goes well, this will be like a 'digital scrapbook' for the Gudmunson family. If things don't go well, it will be a place where Dalen plays around with programming.
Feel free to poke around and see what's happing within our family.
Upcoming Wedding
Who would have thought that our 18 year old son would go off to college and come back engaged? Well, that is just what happened. We are thrilled at the thought of adding Kasarah Ivie to our family.
Striving for Independence
We currently have 4 out of 5 family members working outside the house. Natalie is working at Walmart. Kyle is working construction and learning a trade. Sue continues to work at the Park Grove Library. Dalen is still working at Thomson Reuters. Our hope, before too long, our fifth family member, Joshua, will have a job as well.
Our First Cruise
The background on this page is a sunset picture taken during our first cruise. I can say with confidence, we waited too long to give cruising a try. We are now anxiously looking forward to our next cruise. We just need to figure out when and where.